We help companies make decisions fast
Every company wants to use data to make informed decisions, and SQL is the lingua franca for data. However, data collaboration is broken. People are rewriting each other's queries, switching apps to visualize their data, and copying/pasting SQL into Slack.
PopSQL solves this by creating a beautiful, fun way to write SQL, visualize data, and share results. The product is loved by data teams from over 2000 companies including DoorDash, Shipt, Redfin, and Optimizely. What we've built so far is just the beginning. Join us and build a great product, a great culture, and a great company.
How we work

Location and hours
Our team is spread throughout the Americas. You're free to choose your own hours and schedule your day in such a way that creates work-life harmony.

Full benefits
Full medical, dental, vision, and life insurance for you and your family.

Open vacation policy
Take the time off that you need to recharge and enjoy.

Light meetings
We like to be disciplined about meetings and only have them when necessary. They should be productive, engaging, and enjoyable.

High quality
Whether it's marketing, engineering, or design, we care about our craft and we strive for high quality.

High ownership
We like when people have high ownership and own projects from start to finish.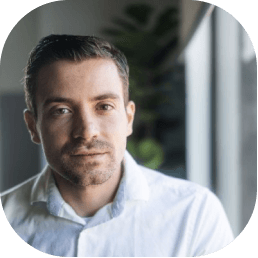 Guillermo Rauch
CEO, Vercel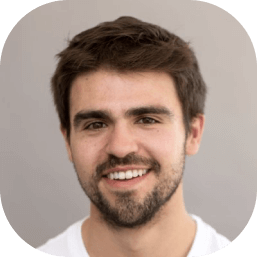 Calvin French-Owen
Co-founder, Segment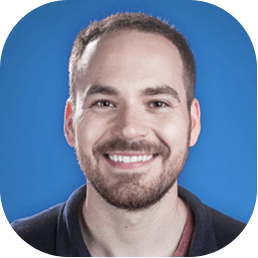 Max Mullen
Co-founder, Instacart
Naval Ravikant
Co-founder, AngelList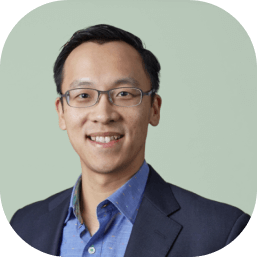 Oliver Jay
Head of Revenue, Asana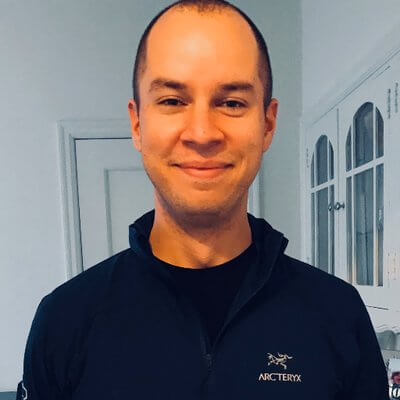 Rafael Corrales
Background.vc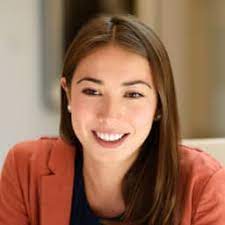 Michelle Valentine
Co-founder, Anrok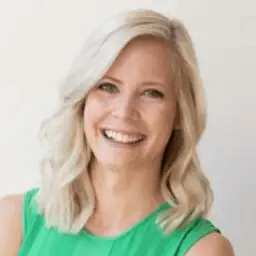 Brianne Kimmel
Worklife.vc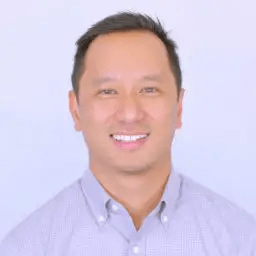 Chris Nguyen
Co-founder, LogDNA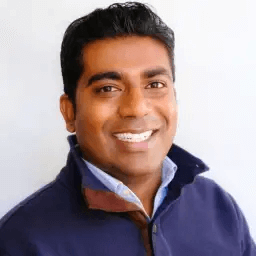 Nilam Ganenthiran
D1 Capital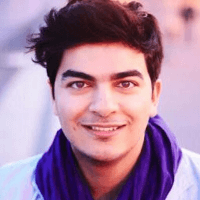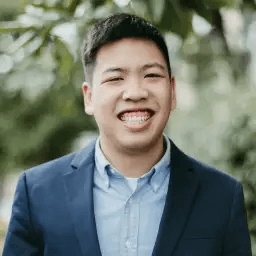 Jeff Chang
Head of Growth, Whatnot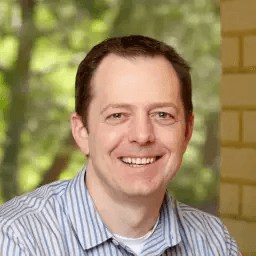 Kevin Henrikson
VP Engineering, Instacart